Dating for Castilleja students made easier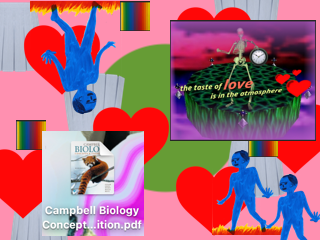 Dating for Castilleja students made easier
I started DateCasti, my 501(c)(3) nonprofit, when I realized many Castilleja students did not have easy pathways to romantic love. I'm someone who is constantly looking for ways to improve my community, especially when issues disproportionately affect some groups (ie. heterosexual Castilleja students may have a harder time finding a date). DateCasti seeks to support all of Castilleja. Whether a student has been in relationships before and is looking for a different "talking period" experience, or if they've never dated before and aren't sure where to begin, or even if they never want to date but just want to get support for a friend, DateCasti is here. Those DateCasti supports can choose from three packages, which are as follows:
1. Crisis aversion. This package is perfect for students wishing to date within Castilleja. While those selecting this package may not have trouble finding a date, the potential aftermath may scare them and prevent them from pursuing romance. DateCasti will work closely with Ms. Gallegos to ensure that, in the unfortunate event of disaster, students will not have to worry about potential scheduling conflicts. We are also able to take a deeper level of involvement, even down to the teacher level, such as in planning groups for group projects. (Please note that for this package students should specify whether the aim is to a) avoid or b) reignite.) If the situation is particularly delicate, DateCasti is prepared to make accommodations for students to continue their educations elsewhere.
2. Localized. This is a package jointly offered by DateCasti and our partner organization, DatePaly, intended for students wishing to date outside of the Castilleja community. DateCasti and DatePaly will work together to create cross-community connections that will be enriching to both parties. We recommend this package to Castilleja students who do not have a lot of free time and to those whose parents track their locations because all interaction can happen during the school day! DateCasti and DatePaly can sneak Paly students onto Casti campus and vice versa, depending on whose Life360 is being closely monitored. DateCasti will also work closely with the maintenance and technology teams, to ensure that there is no actual camera footage of you leaving campus.
3. Lowered Standards. One reason that not only Castilleja students but anyone anywhere may find it hard to date is because there may not be a lot of good options. The "Lowered Standards" package we offer can be likened to constantly checking the fridge when you're hungry: after the first few times, you're not really expecting anything new; you're mainly just checking to see if your standards of what is an acceptable snack have lowered enough to allow you to eat a spoonful of salsa. With this package, we will set students up on dates with people, who, while may not be the right match, may answer the question of "how much worse could it get?" While there's truth to people saying "never lower your standards" and "know how much you're worth," even if you don't get a good date out of this package, you'll have a great story to tell later, and you may even learn something about yourself. And, who knows, love can grow out of the strangest of things.
If you or a friend may be interested in, or in dire need of, DateCasti's services, please don't hesitate to contact us at [email protected] We hope to help each and every member of the Castilleja community to thrive.
Leave a Comment
About the Contributor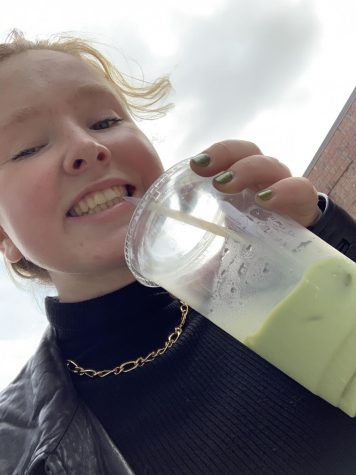 Sara Baudler, Editor of Opinions
Sara Baudler '23 is the Editor of Opinions for Counterpoint. Aside from writing Counterpoint articles and lobbying for her own column, she enjoys curating...