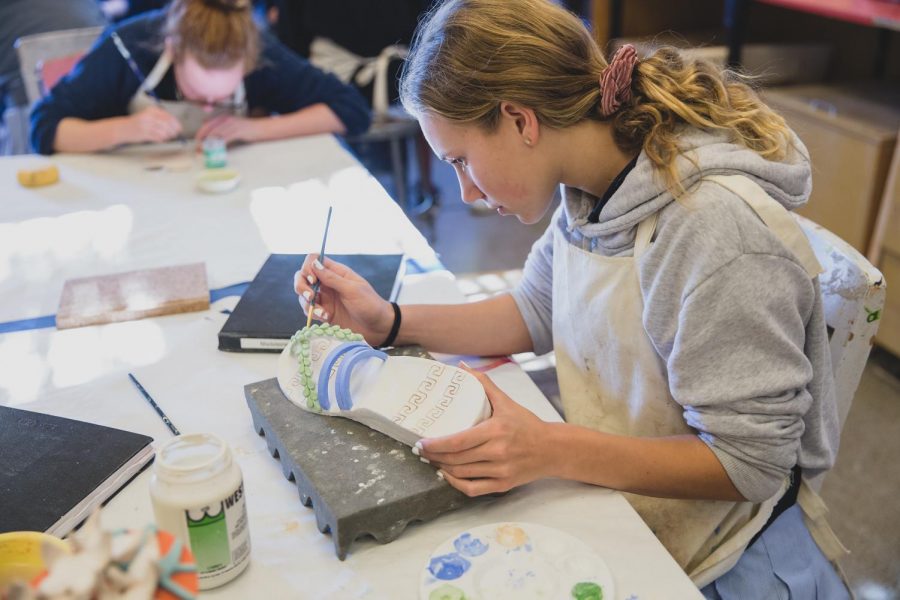 I think we can all say that, without a doubt, this past year has been stressful. From switching between online learning and in-person school to figuring out how to maintain relationships distantly, the COVID-19 pandemic has certainly...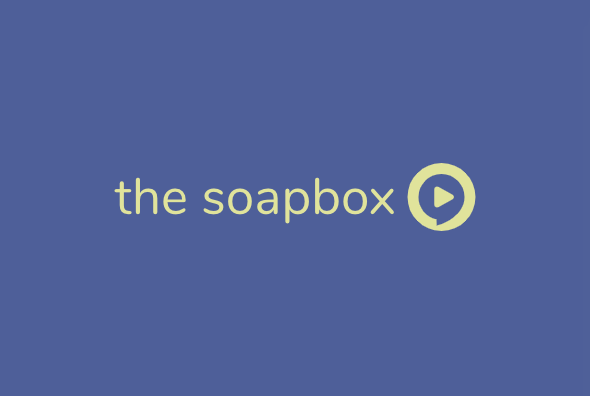 Anushka ('22) and Alister ('22) created a podcast called The Soapbox, dedicated to amplifying the experiences of women, BIPOC, and other marginalised...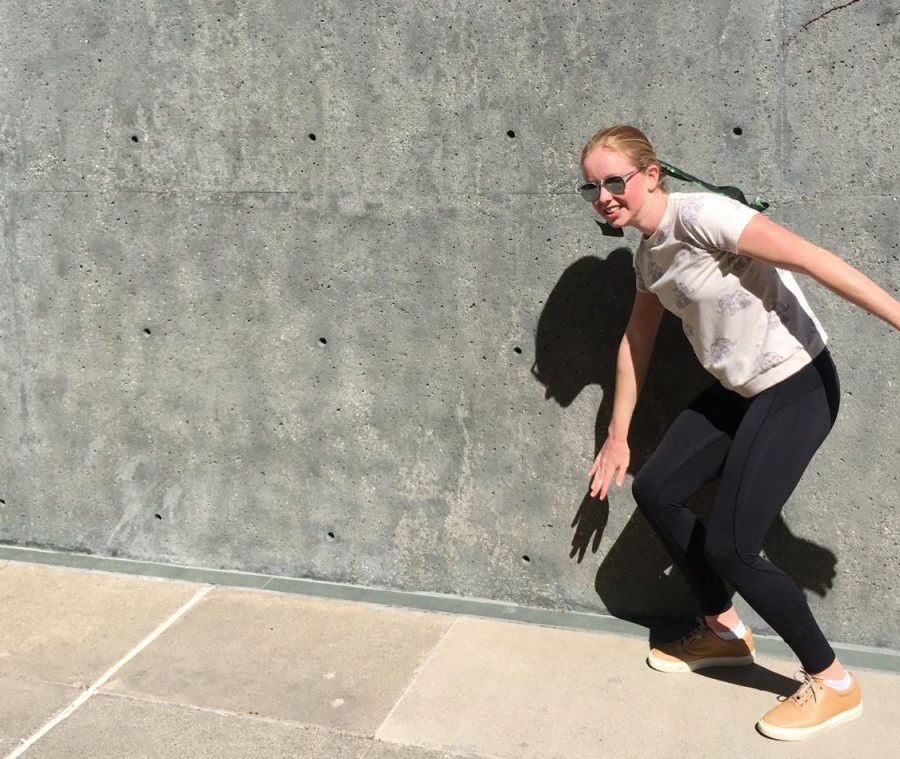 7:33 pm, University Avenue A lone saxophonist plays mournful jazz in the middle of University Avenue; drum beats spill from a speaker at his feet. People give him a wide berth...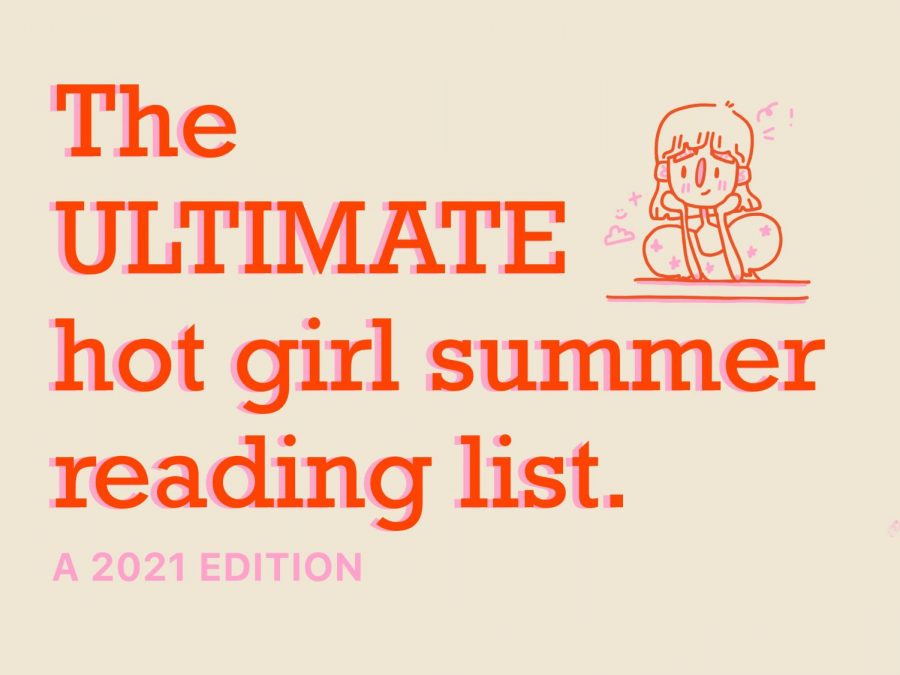 Perched atop the breast of the glowing orb, under the vermillion-streaked sky, there she sat, submerged in the world of her novel, under the...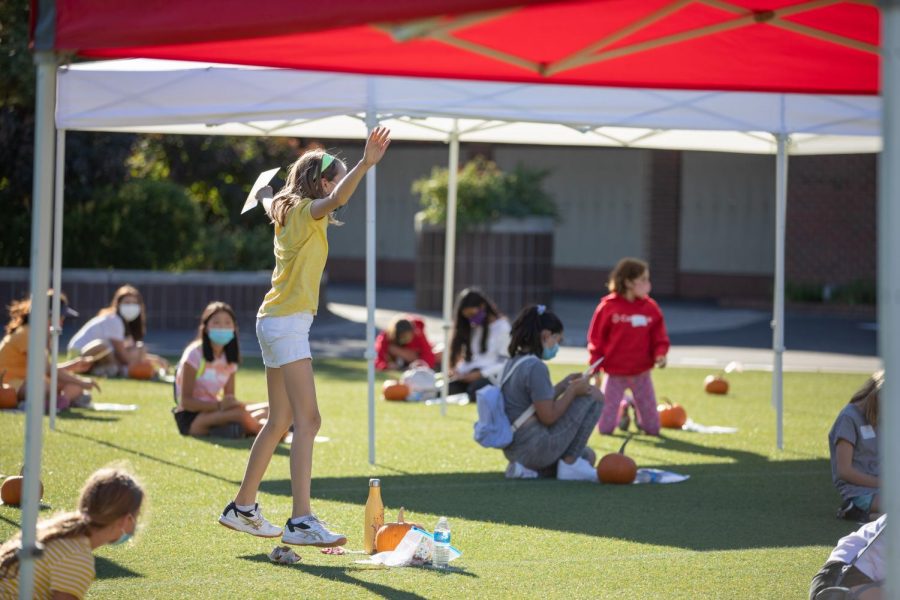 This year has been weird for so many reasons—we've been unable to talk to our friends in person, and we've been stuck in the house with only...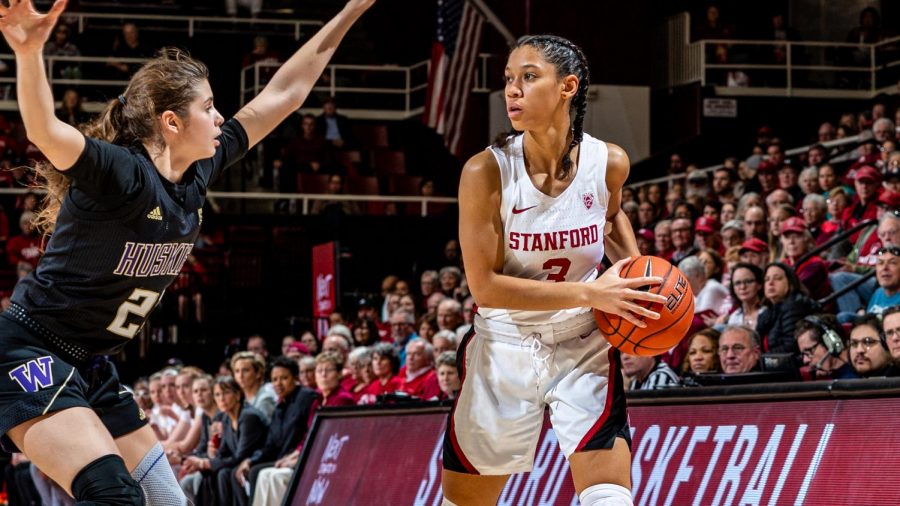 The 2021 NCAA Women's Basketball Championship kicked off in March, hidden in the shadows of American media with its viewership a fraction of...