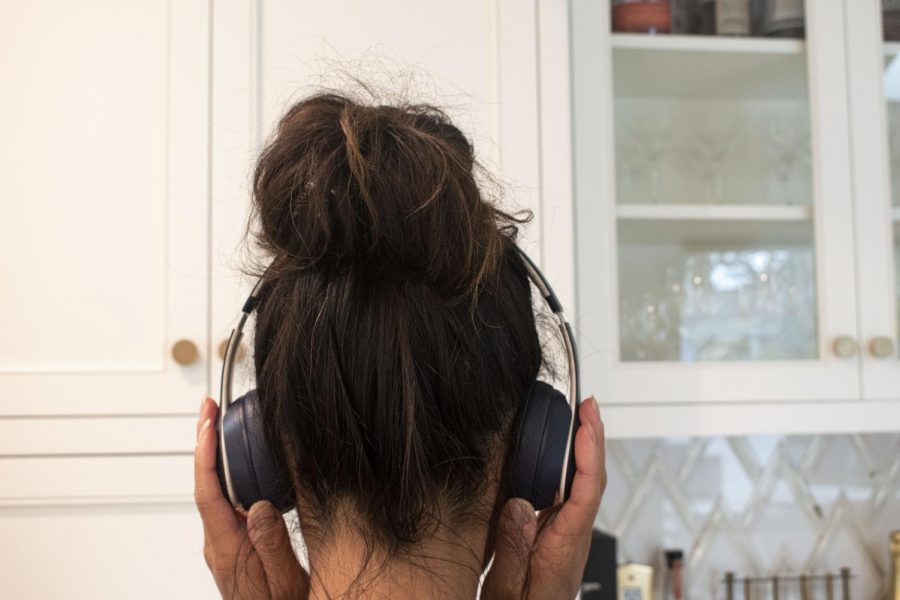 Through this insanely isolating and seemingly never-ending year, I myself have been searching for creative ways to stay sane. Along with all of the free hours that the pandemic...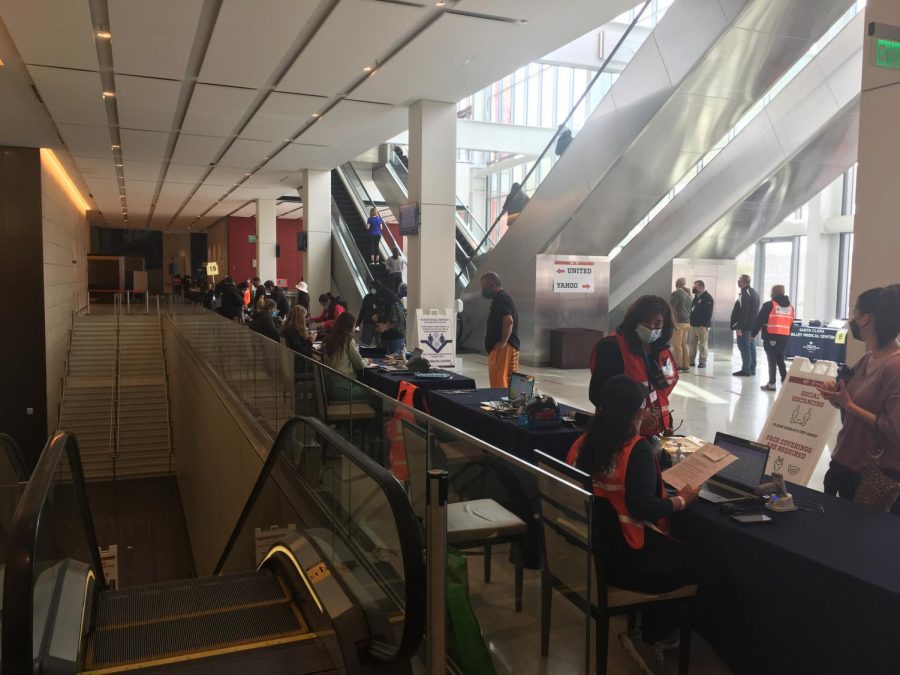 It's no secret that we've all been praying for an effective vaccine to come out to solve all of our COVID-19 problems. However, now that...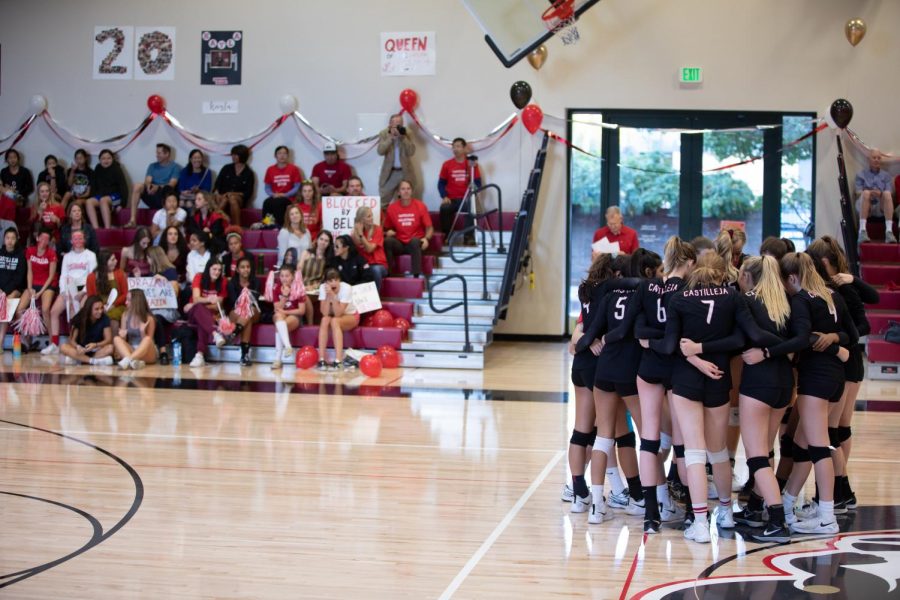 Have you ever been struggling through a workout, but then a song comes on, and suddenly, it feels like you are flying? It has to be the right...