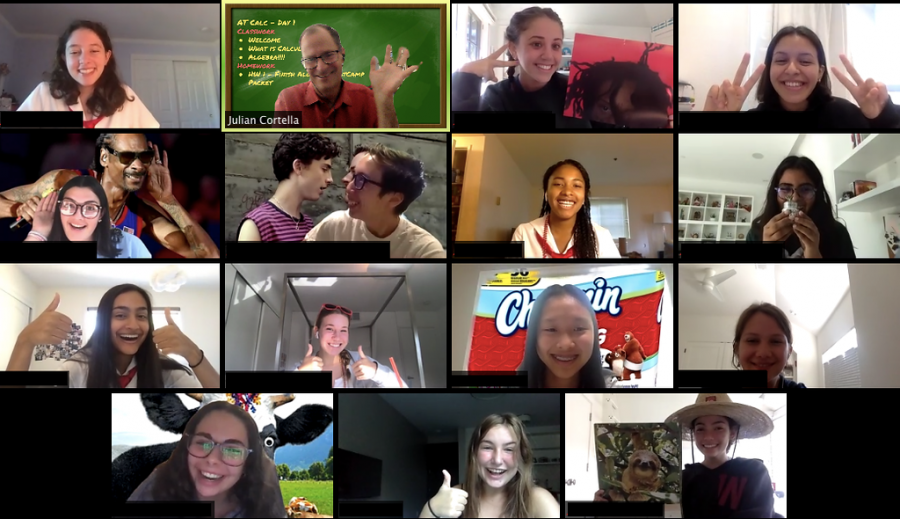 After a long few months of sitting behind computers and learning from our homes, Castilleja has finally started to welcome students back to campus! From the week of October 26th until Thanksgiving break, students engaged with...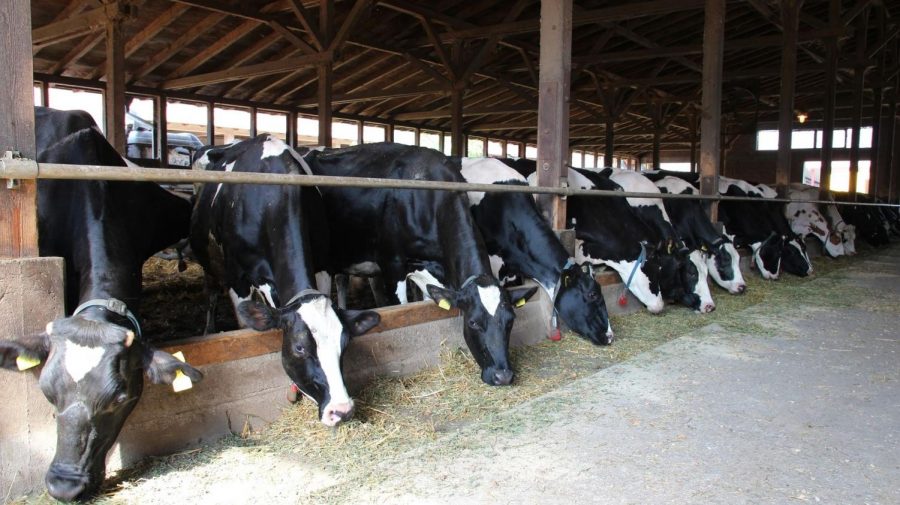 Today is my last day of living. I am shoved on a big overcrowded truck, and I hear the doors slam shut behind me. The summer heat drains my body of water, as the inside of my mouth...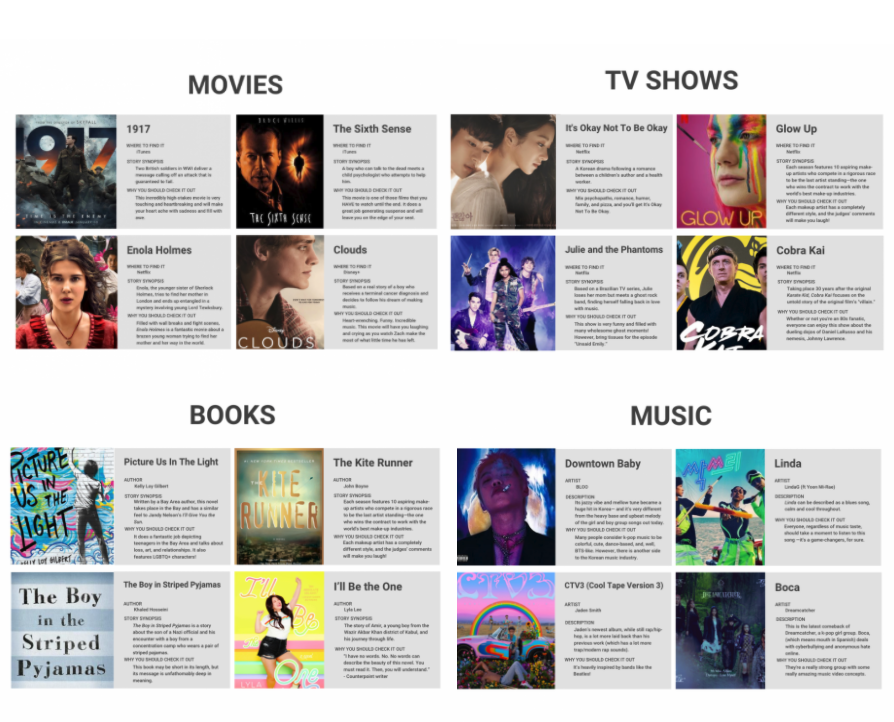 Don't know what to watch this weekend? I've been there. In fact, I've spent more than an hour in one day just clicking through titles and watching trailers because I...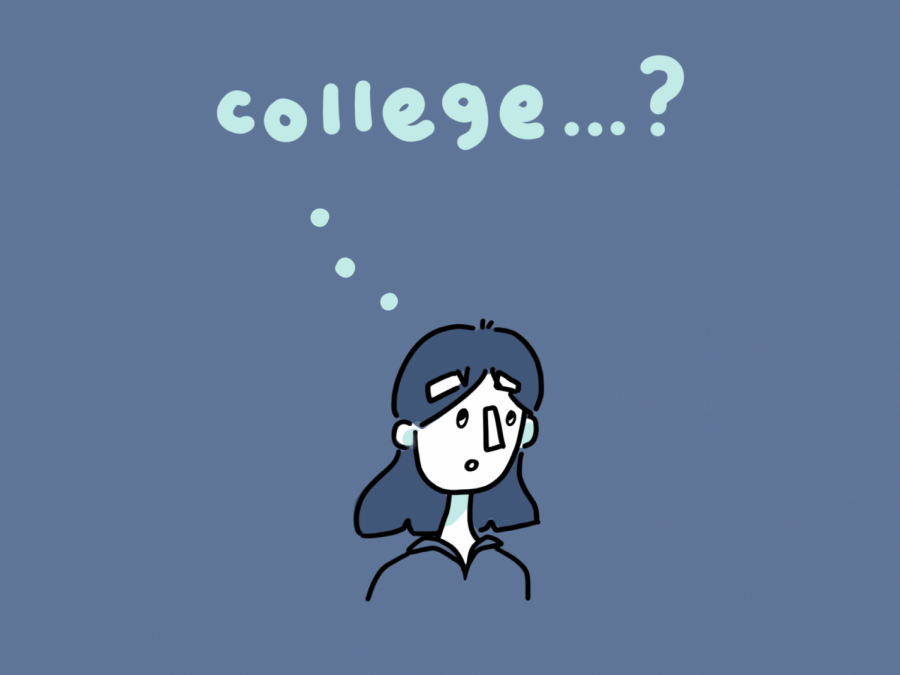 No more 9 p.m. sunsets, daily ice cream runs, long beach drives, and hazardous TikTok drafts—summer is out, and fall semester is in, meaning...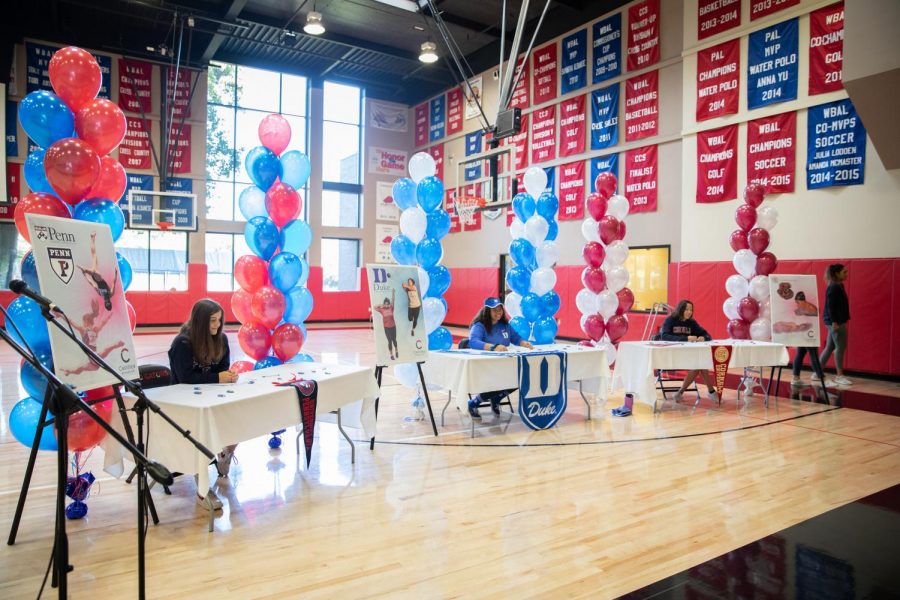 Every year, the most elite athletes from all over the world compete for the handful of spots available on the top sports teams at American universities....