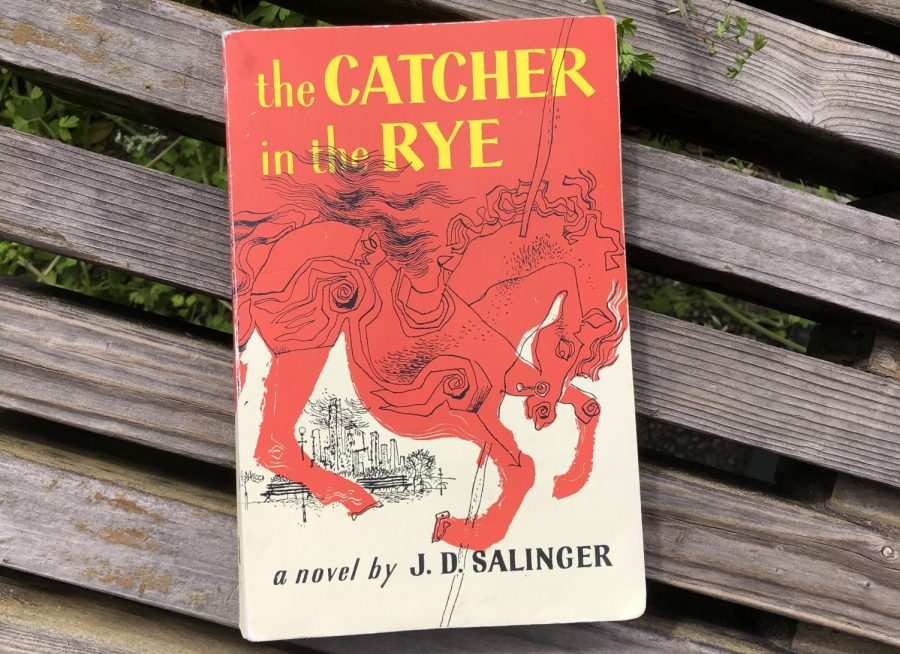 Many of us have that one specific book from English class that struck a nerve of intrigue or happened to say the right thing at the right time. For me, that book was "The Catcher in the Rye" in 9th grade. While the book itself...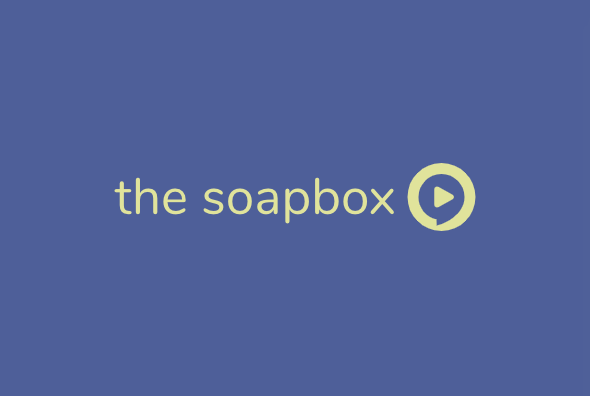 Anushka ('22) and Alister ('22) created a podcast called The Soapbox, dedicated to amplifying the experiences of women, BIPOC, and other marginalised...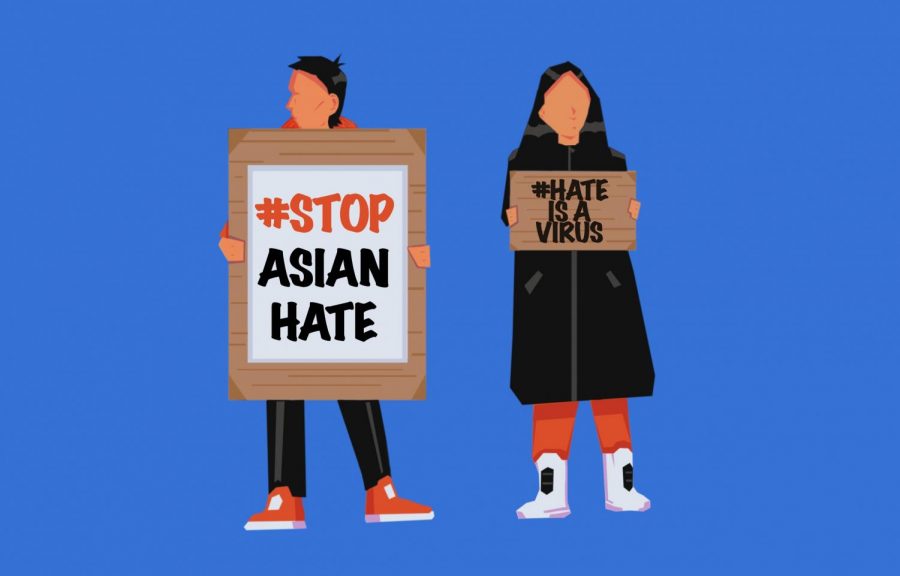 "Ching chong nee how ma!!" The words were terse and scornful. The empty park echoed these slings, and my face burned as I looked over at my brother, hoping I had misheard....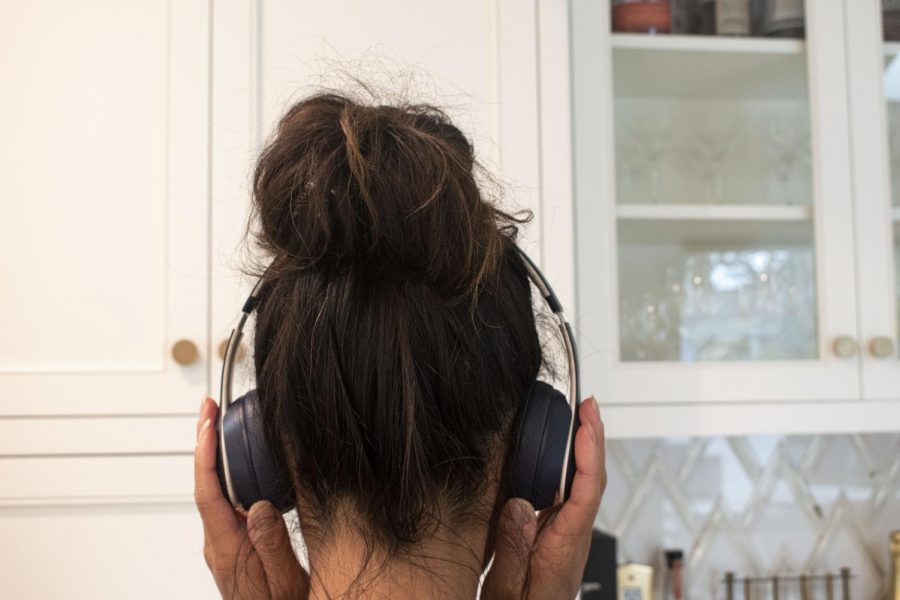 Through this insanely isolating and seemingly never-ending year, I myself have been searching for creative ways to stay sane. Along with all...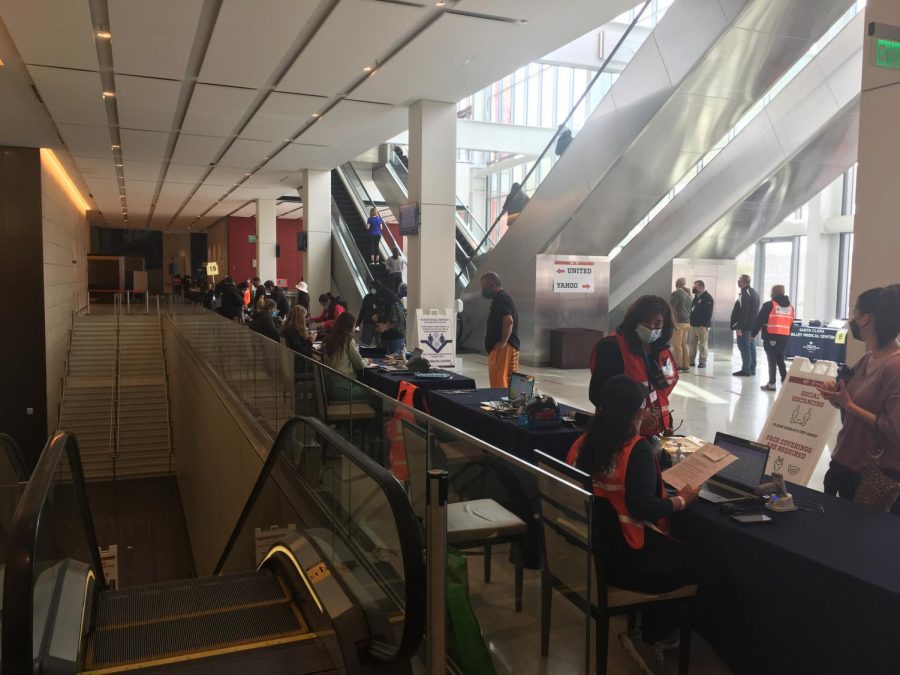 It's no secret that we've all been praying for an effective vaccine to come out to solve all of our COVID-19 problems. However, now that...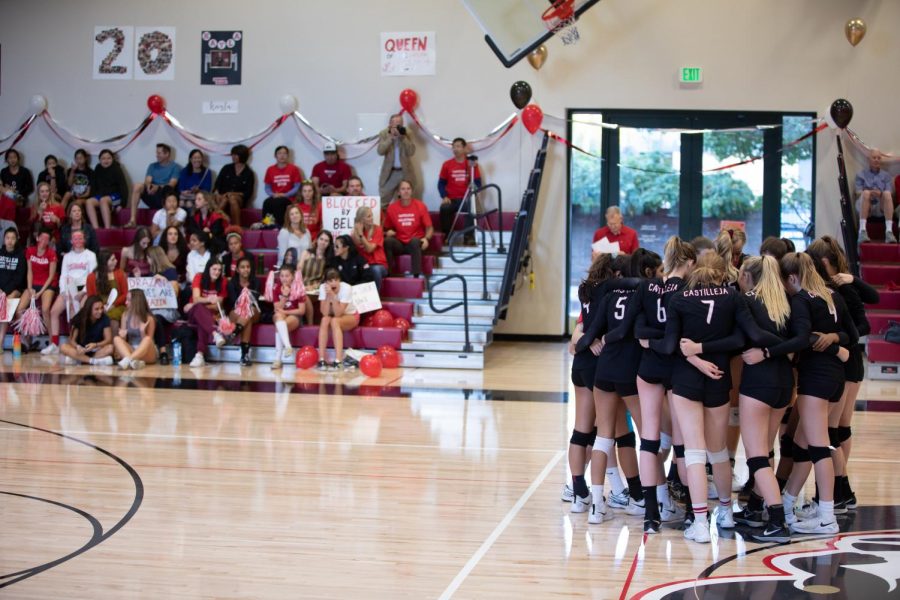 Have you ever been struggling through a workout, but then a song comes on, and suddenly, it feels like you are flying? It has to be the right...