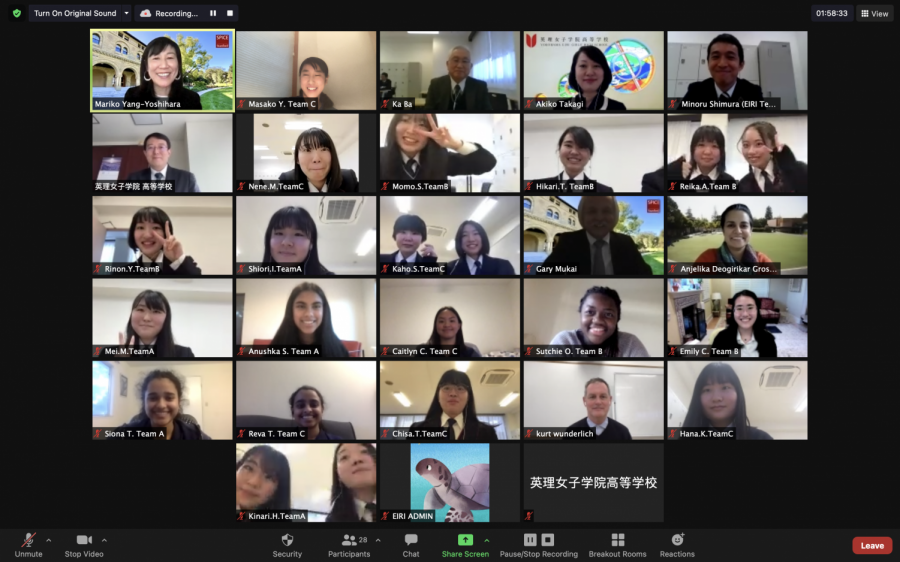 On February 19, 2021, during the COVID February break, 7 Castilleja high school juniors participated in a virtual cross-cultural exchange with 14 Japanese high schoolers. The online event was hosted by the Stanford Program on...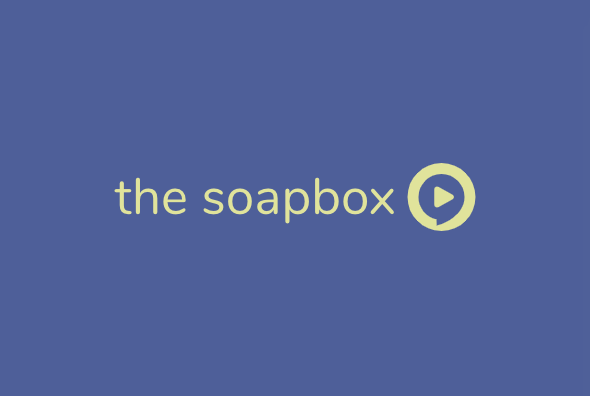 Anushka ('22) and Alister ('22) created a podcast called The Soapbox, dedicated to amplifying the experiences of women, BIPOC, and other marginalised...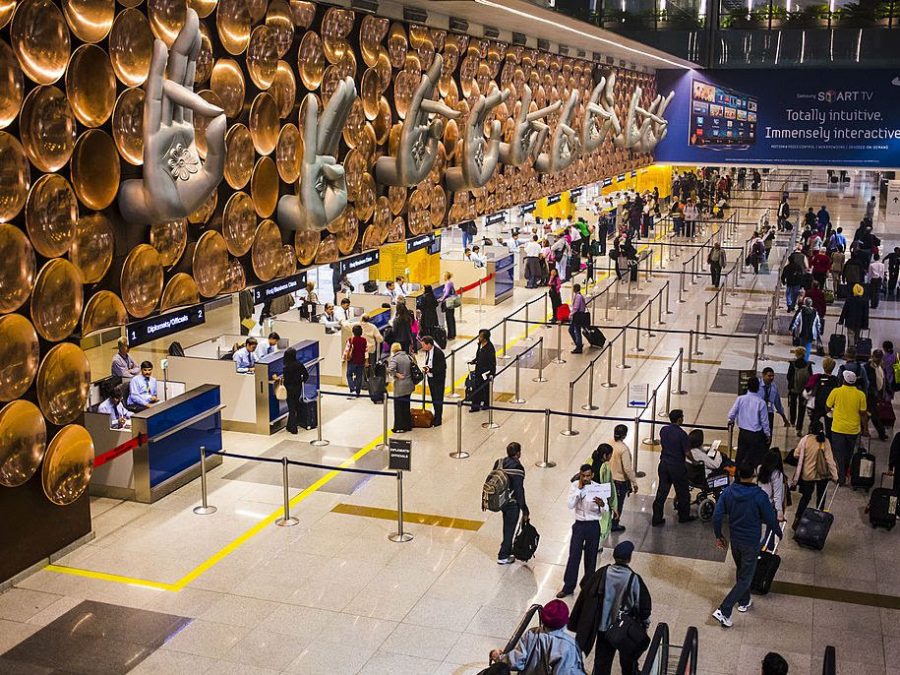 Dr. Suess once said, "When something bad happens, a person has three choices. They can either let it define them, let it destroy them, or let it strengthen them." My grandfather...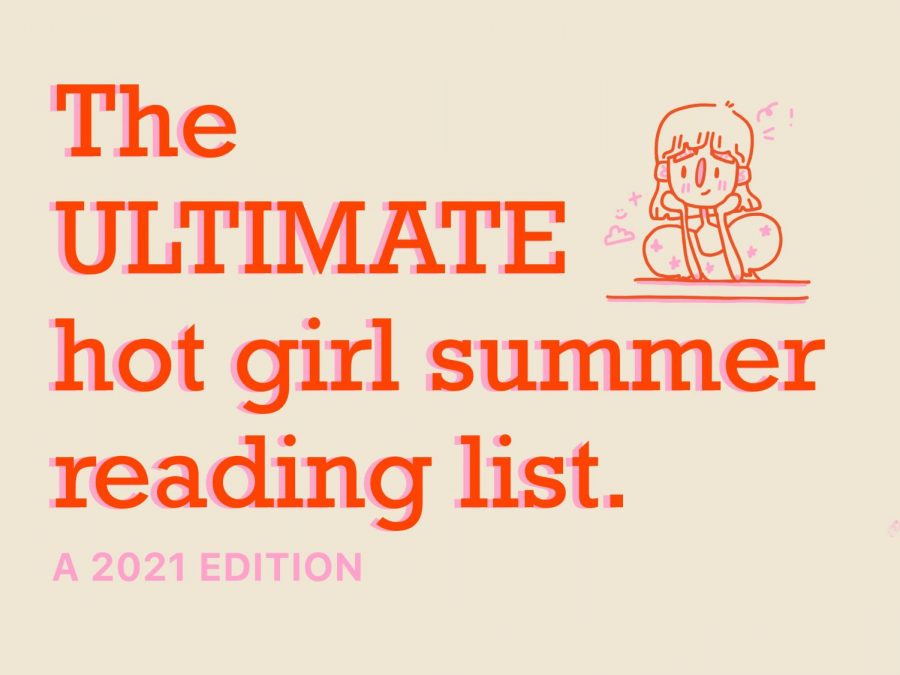 Perched atop the breast of the glowing orb, under the vermillion-streaked sky, there she sat, submerged in the world of her novel, under the...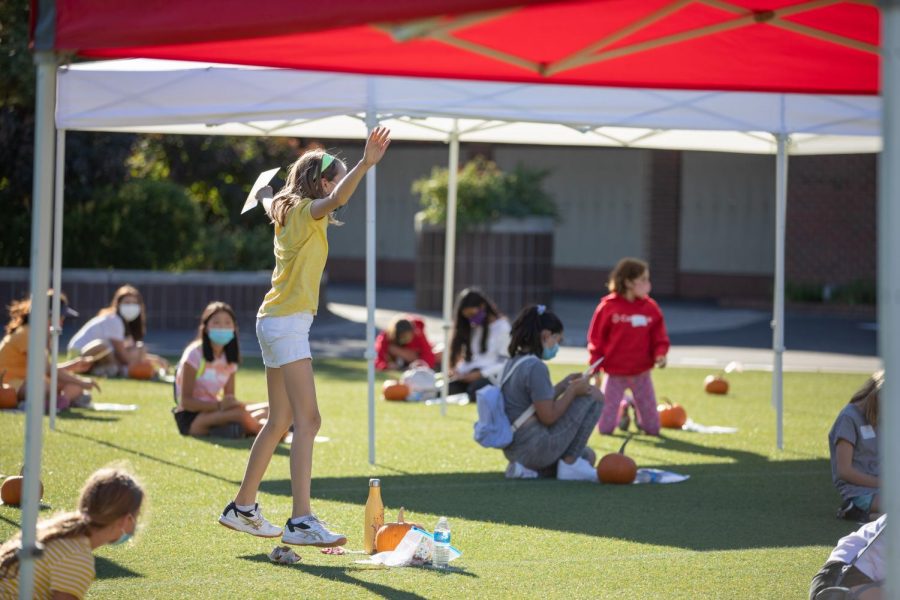 This year has been weird for so many reasons—we've been unable to talk to our friends in person, and we've been stuck in the house with only...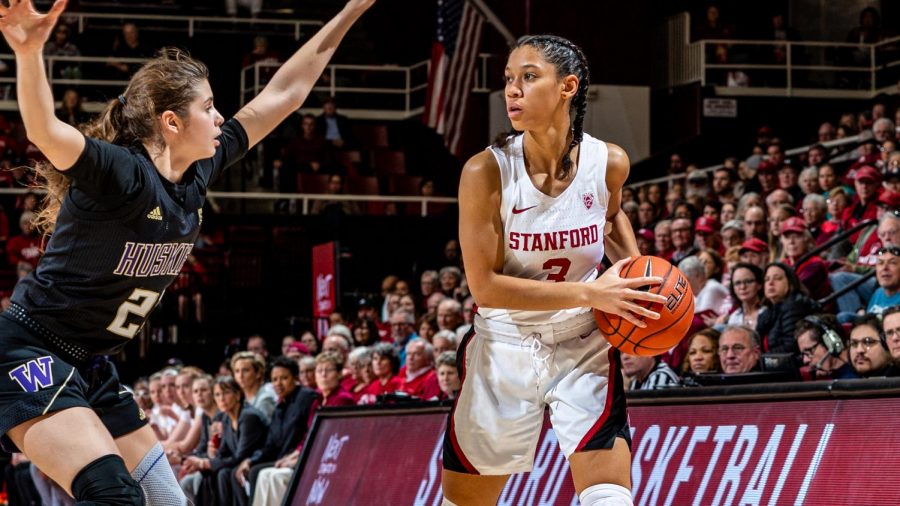 The 2021 NCAA Women's Basketball Championship kicked off in March, hidden in the shadows of American media with its viewership a fraction of...