A look at the new water polo coach
When you talk to new head water polo coach, Amy Chinn, you can tell that she is truly in her element at Castilleja. Her love for her team and the students is clear to see, and her passion for the sport would make even the most unathletic Castilleja student want to try out for the next season. Her student athletes describe her as "thoughtful," "encouraging," "approachable," "goal oriented," and "fun."
Castilleja water polo has been a sports powerhouse in recent years, holding a five-year league championship win streak and consistently playing in the CCS open division. Coach Amy is determined to uphold that reputation.
This year, Castilleja brought in Coach Amy as both the new head water polo coach and assistant athletic director. The school also welcomed Assistant Coach Kayla and junior varsity Coach Emily. Coach Amy played water polo throughout high school and college and has coached for Stanford club water polo and Menlo School water polo teams in the past.
Coming in to coach a team of girls who already all know each other is no easy task, but she reports that the transition has been as smooth as possible: "I coached some of them for club, so I knew some of the team [from that], and then those who I didn't know, I kind of knew of." Coach Amy admires how close-knit the team is, commenting that they all "fit with each other" like pieces of a puzzle and that it's been a great experience for her to see how they welcome in new players, interact with each other in and out of the pool and push each other to success.
She also notes that Castilleja students are unlike any others that she's coached. She's found that their hunger for knowledge and "getting [a] high IQ of the game" is insatiable, and their passion for the sport is evident.
When asked about her coaching philosophy, Coach Amy commented on the importance of developing individual strengths so that players can cover each other's weaknesses in games. For her, it all comes back to the puzzle metaphor: "putting all the pieces together to make a team work to… wrap our weaknesses together with other people's strengths" is the key to success in her eyes.
She sees the small size of the team as a blessing and even considers it one of her favorite parts of the team. Furthermore, she aims to challenge the natural "competition mindset" of athletes and turn it into productivity in the pool. She encourages her players to push themselves and each other in practices so that they can beat tough opponents in league games.
Janet Meng '23 describes Coach Amy's coaching style as "having us face the situations that we will face in [tough] games in practice… thereby coaching by the principle of 'practice makes perfect'… Coach Amy is super invested in our team and seeks out new ways to make us better."
The team recognizes Coach Amy's passion for coaching water polo, and they appreciate her dedication to team success. Sydney Lowell '24 has noticed that "each member of the team has grown a lot since last year, especially in the mental part of the game. This year, for example, we've started using and reviewing game film to see what we need to work on and to prepare for our tougher opponents."
The athletes also appreciate the opportunities that Coach Amy provides the team, such as off-season training and inviting college water polo players to practices. "[The coaches have] helped us improve tremendously, both as players and as people, which is reflected in our success this season so far," Sydney added.
As the team moves forward into League Championships, the Casti community is looking forward to seeing what comes next for this amazing team!
View Comments(1)
About the Contributors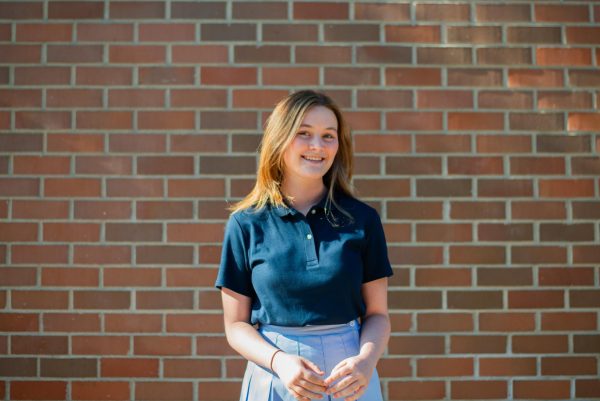 Ruby Dowling, Editor-in-Chief
Ruby Wright Dowling '24 is an Editor-in-Chief of Counterpoint. She attended the Medill-Northwestern Journalism Institute in 2023 and is now an editorial...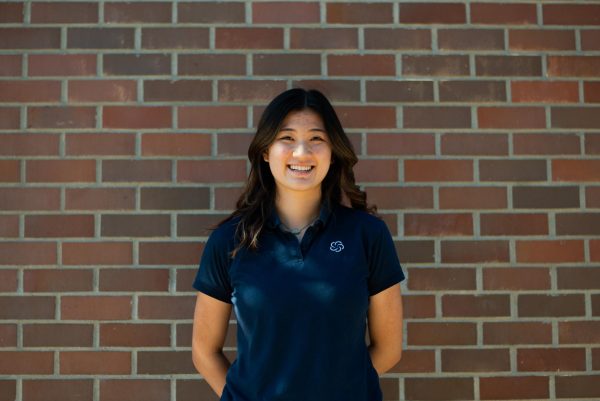 Thea Dai, Editor-in-Chief
Thea Louise Dai '24 is an Editor-in-Chief of Counterpoint. For her fourth year writing for the paper, she hopes to impact the Castilleja community by telling...