All the books you should be reading
In this day and age, there are too many novels written purely for enjoyment—the so-called rom-com, repetitive fantasy books and the dreaded YA novel, just to name a few.
Many claim that all the classic literary masterpieces are daunting and long. That is why I am here with handpicked recommendations to tell you about all the books you should be reading.
Macbeth By Shakespeare
Instead of an action-packed YA fantasy novel, try a book about murderers! Macbeth is a riveting novel about the royal family of Scotland going absolutely bonkers and murdering everyone and their mother. The Class of 2024 can attest that Lady Macbeth is a #GirlBoss. If you like literal insanity and writing that is far from modern English, then Macbeth is the book for you.
Little Women By Louisa May Alcott
Instead of a fast paced and fun contemporary novel, try a book with no plot! Little Women is great for readers who love books with a snail's pace. There are many wondrous scenes, denser and more detailed than your grandma's wallpaper. If you love slow books with no plot (looking at you Sarah J. Maas), then Little Women is the book for you. (Though it makes for a great musical).
Wuthering Heights by Emily Brontë
Instead of a cute, light hearted rom-com, try a long, dark so-called romance novel! Castilleja juniors have glowing reviews of Wuthering Heights. They said that the relationship between Cathy and Heathcliff is tumultuous and full of riveting conflict. This romance is the poster child for the miscommunication trope. If you love slightly toxic, situational romance then Wuthering Heights is the book for you!
1984 by George Orwell
Instead of a nice, cheerful pleasure read, try being slightly terrified for about three hundred pages. Reading 1984 is a rite of passage for Castilleja sophomores. There's nothing like sitting by the pool on a summer day while you read about waterboarding. But never fear, this isn't your average futuristic dystopian novel. The year 1984 already happened, so it's nothing we have to worry about… right?
Germinal by Émile Zola
Instead of reading a fun, futuristic sci-fi, try going back in time to coal-dust-covered France. Would you like to be sad about our economic system? Then you'll love Germinal. Castilleja's ninth graders can attest. It is so much fun to read about people dying in mine shafts, and the bourgeois being really rude. If you love coal mining and hate capitalism, Germinal is the book for you!
It is a true tragedy to see people minding their own business, reading undignified, unsophisticated modern literature. Now that you are a veritable expert on what books everyone should be reading, you should totally go up to them and tell them about how their taste in books is trash.
Go forth, and be better than everyone else!
Leave a Comment
About the Contributor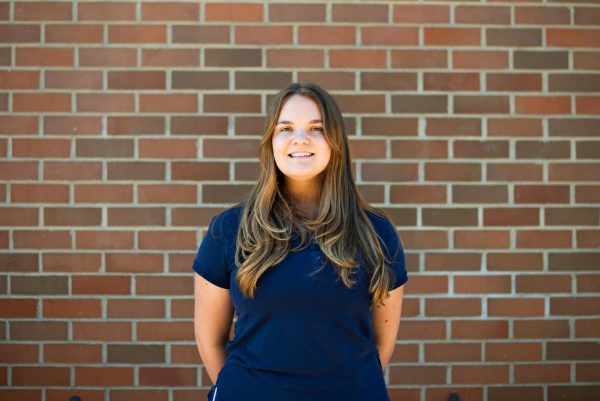 Avery Neuner, Editor of Opinions
Avery Neuner '24 is the Editor of Opinions for Counterpoint. She has been writing for Counterpoint for three  years and has been a writer her whole...