Quiz: Are you a Castilleja student?
Quiz: Are you a Castilleja student?
General Questions (+1 each)
Do you currently have more than five pieces of turf on you? (+1)
Do you need your planner in order to function properly? (+1)
Do you wait in the lunch line every day just to get a bagel or toast? (+1)
Do you love the uniform for its simplicity but wear UVs to school every day? (+1)
Is it hard for you to survive without class group chats? (+1)
How many items have you bought from the vending machine this week?
0 because those snacks are overpriced (-10)
0 because I forgot my money (+5)
1-3 (+1)
3-5 (+2)
5-7 (+3)
7-10 (+4)
10+ (No points. You must've taken those Ruffles I was eyeing :/ )
What's your biggest source of happiness?
No HW Weekends (+1)
The confetti on Membean after you meet your weekly goal (+3)
When there's still tofu left at lunch (+4)
Playing 2048 in class (+2 if regular, but +5 if it's 2048 cupcakes)
What's your biggest fear?
Missing the guac at burrito bar (+1)
Seeing Dr. Pang with a UV on (+2)
Messing up a schedule-send email (+3)
Walking through the Stent as a non-senior (+5)
Add how many unread emails you have in your inbox right now.
Subtract the number of hours you slept last night.
Bonus: Extra Credit
Did you click on the extra credit link? (+5)
Grading Rubric
| | | |
| --- | --- | --- |
| 15+ | 5-10 | 0-5 |
| Student demonstrates strong awareness of Castilleja's culture and understanding at the deepest level. Student definitely attends Castilleja. | Student exhibits some characteristic traits of the Castilleja community. Student most likely attends Castilleja. | Student is faintly reminiscent of Castilleja culture. Student could potentially attend Castilleja. |
View Comments (4)
About the Contributor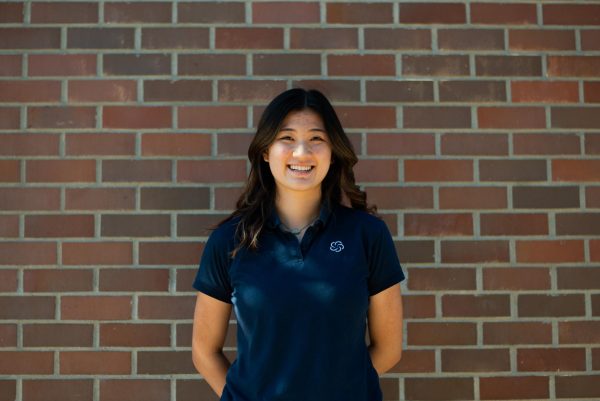 Thea Dai, Editor-in-Chief
Thea Louise Dai '24 is an Editor-in-Chief of Counterpoint. For her fourth year writing for the paper, she hopes to impact the Castilleja community by telling...